Genesis Gaming Has Released Improved Versions of Two Slots
By @500freeslots
|
Oct 4, 2023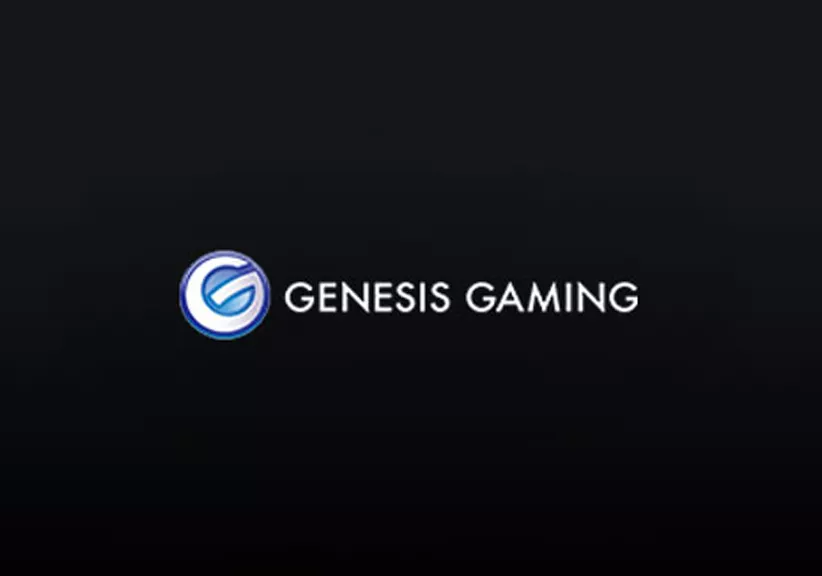 Genesis Gaming has released enhanced versions of the Da Hong Bao and Savanna King slot machines. Functions have been added to the games which increase a player's chance of victory.
Da Hong Bao is one of the most popular slots ever. Since the release, the slot machine has made 16 gamblers millionaires (in USD), and another 39 people have won over 500 thousand dollars. The new version of Da Hong Bao Gold has retained its characteristic Chinese style. The device still uses five reels, but the number of rows has increased to four. Now the game has several types of free spins with a multiplier of up to x888.
Savanna King XL is an updated version of the Savanna King slot, which is about the wild African savanna. The new machine is designed for fans of large bets with high risks. The slot has received five reels, four rows of symbols, and has 1,024 ways to win. While using free spins, the payout multiplier can increase to x64.
Genesis Gaming is a major developer and publisher of video slots for both in-person and online casinos. Games from Radi8 Games and Bunfox Games can be found on the Genesis platform. The company has been operating in the gambling industry for over ten years, having released over 200 games during this time.