Welcome to our website 500freeslots.com. We are a small team that loves everything related to online casinos. We regularly monitor the gaming industry, publish gaming news, reviews on slot machines and online casinos so that you can get only important and verified information.
Our team consists of 10 people, 4 of whom are involved in writing content. Sergey Amitel is the main co-founder and owner of the project. The site was created in 2015, but only in 2019 the stars agreed on the launch of a large project dedicated to the gambling industry. Most of the work is done not only by our writers, but also by web designers, programmers and SEO specialists. We intend to develop our project so that each player can enjoy free online slots on our website, read reviews at online casinos and write real reviews about this or that casino.
Sergey Amitel
Slot Expert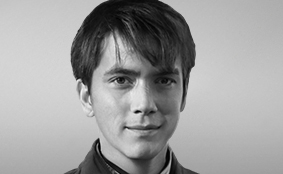 Sergey Amitel is the main expert on slot machines. He collects important information about the games, tests the slots for the accuracy of the information and makes reviews on them.
Victoria Diamond
Chief Editor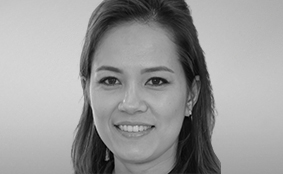 Victoria Diamond is our greatest value. She is one of the first to know about the release of new slots, the launch of new casinos and the rules in gambling. She also publishes the latest casino news.
Jonn Hillary
Blogger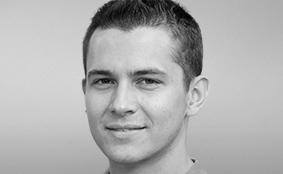 John Hillary is the youngest member of the team. He loves writing on the topic of online slots and casinos, comparing them and doing detailed analysis.
Alex Matua
Casino Expert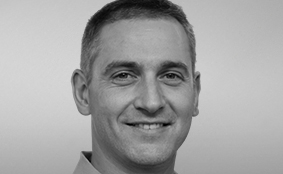 Alex Matua performs the most important work. He is entrusted with an objective review of online casinos, where he has no right to make a mistake in the final conclusions.
If you have a desire to join our team and you love everything related to gambling, write to us in the form below, we will gladly accept you in our team.
Our team makes reviews on slot machines, video slots, online casinos, bonuses. We publish free demo versions of games that contain the main characteristics and are sorted by main parameters for user convenience. You can filter the list so that the games in it meet your preferences. The same goes for online casino reviews.
Today on our site you will find:
more than 500 free slots
about 50 casino reviews
Do you have a questions? Contact us
We want to be useful to the gaming community and therefore are always open to dialogue and interaction. If you have an interesting story and want to publish it, or if you want to know more about us and our team, do not hesitate to write to us.